Full Length Face Shield (Adult) Packet of 2 Shields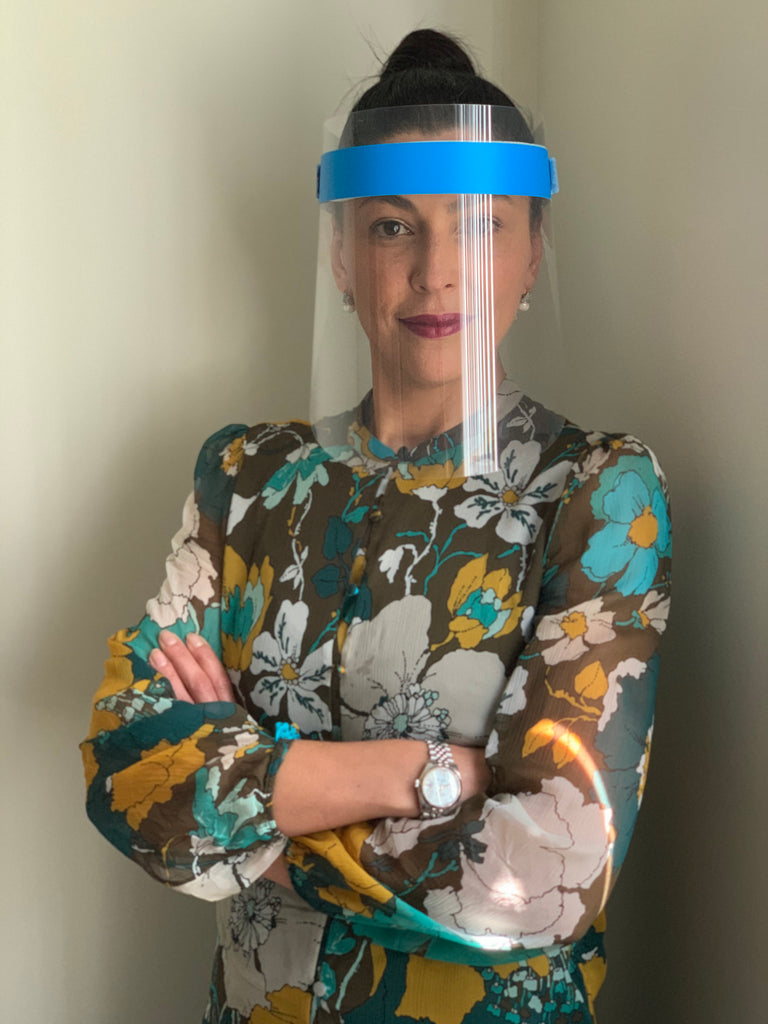 Full Length Face Shield (Adult) Packet of 2 Shields
HEW-Protector-1 Face Shield
The HEW-Protector-1 Face Shield is a must have for anyone where physical social distancing requirements are a challenge.
The full length face shield and wide design protect all entry points (eyes, ears, nose and throat). It is designed to fit comfortably over glasses and a N95 facemask for additional protection.
The HEW-Protector-1 face shield is 10" long by 16"wide (~400mm x 250mm)
Prices:
Remember the HEW-Protector-1 is sold in packages of 2 shields per packet!
1-24 (packets of 2): $20 (+tx) regular price
25-50 (packets of 2):-10%
51-100 (packets of 2): -15%
101-500 (packets of 2): -20%
501-1000 (packets of 2): -25%
*For larger quantities please consult us: info@happyearthware.com
**DISCOUNT APPLIED ON CHECK OUT
***FINAL SALE
DELIVERY: 2 WEEKS